It's not easy to categorize John Brevard. He's a designer, a thinker, a humanist, an architect and even a bit of a mystic. Intrigued yet? We initially fell hard for his three-dimensional celestially-inspired fine jewelry, but when we took a closer look, we found out that there was quite a bit of background that goes into his process. After a near-death illness at the age of 14, Brevard was propelled towards a career in the arts, realizing that he wanted to find an outlet for his burgeoning self-expression. An interest in 'sacred geometry' – related to proportions and patterns found in nature and theoretical sciences – allowed him to follow two of his passions, architecture and design, now a successful business that includes a New York City flagship and a CFDA membership. Besides fine jewelry, the John Brevard brand also includes furniture, textiles and accessories; all with an eye towards reflecting the "inner strength and boldness of every individual, inspiring a way of living in harmony with nature and those around us." Whether or not there's a bit of a mystic inside of you is maybe besides the point when the jewelry is this good. Trust us.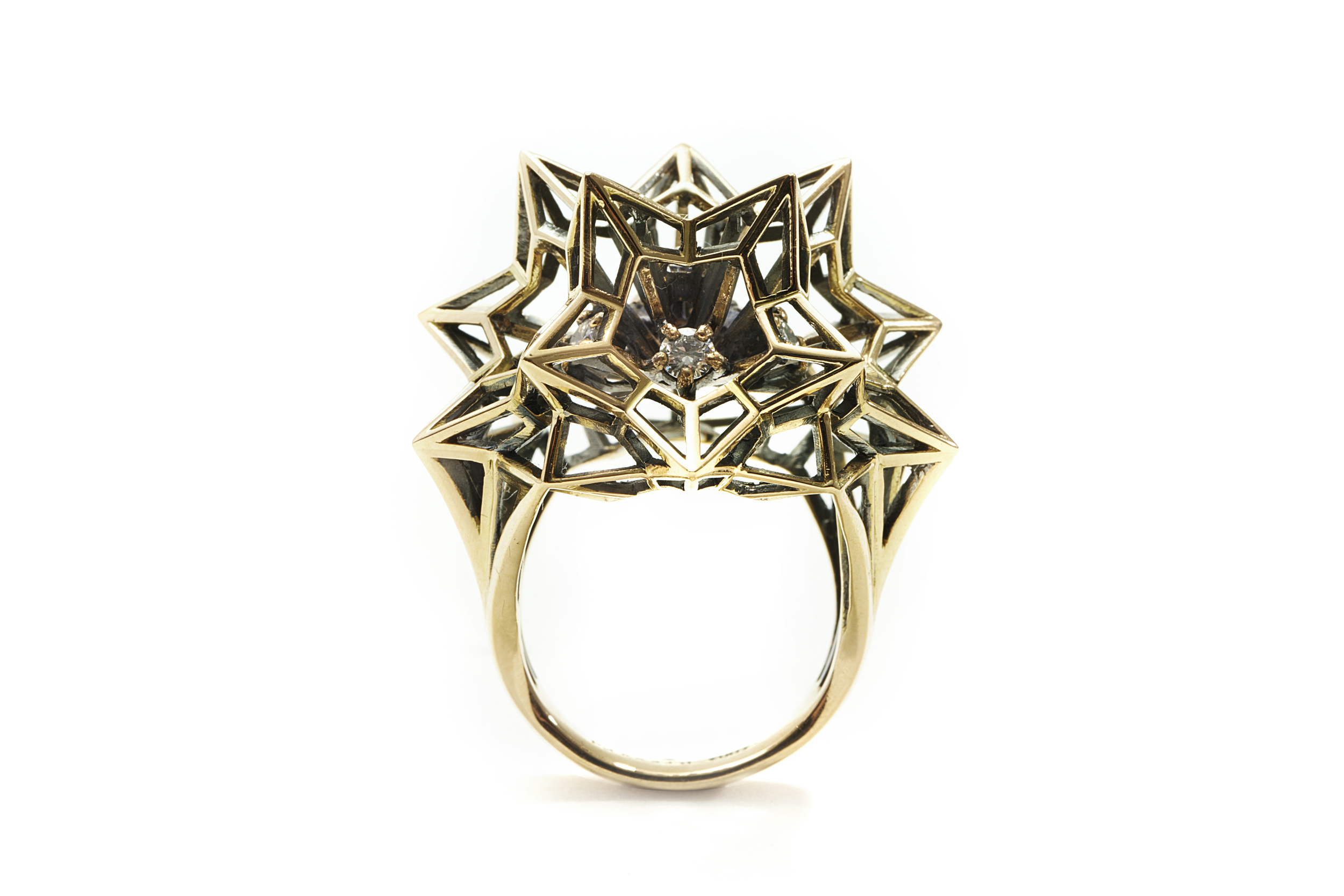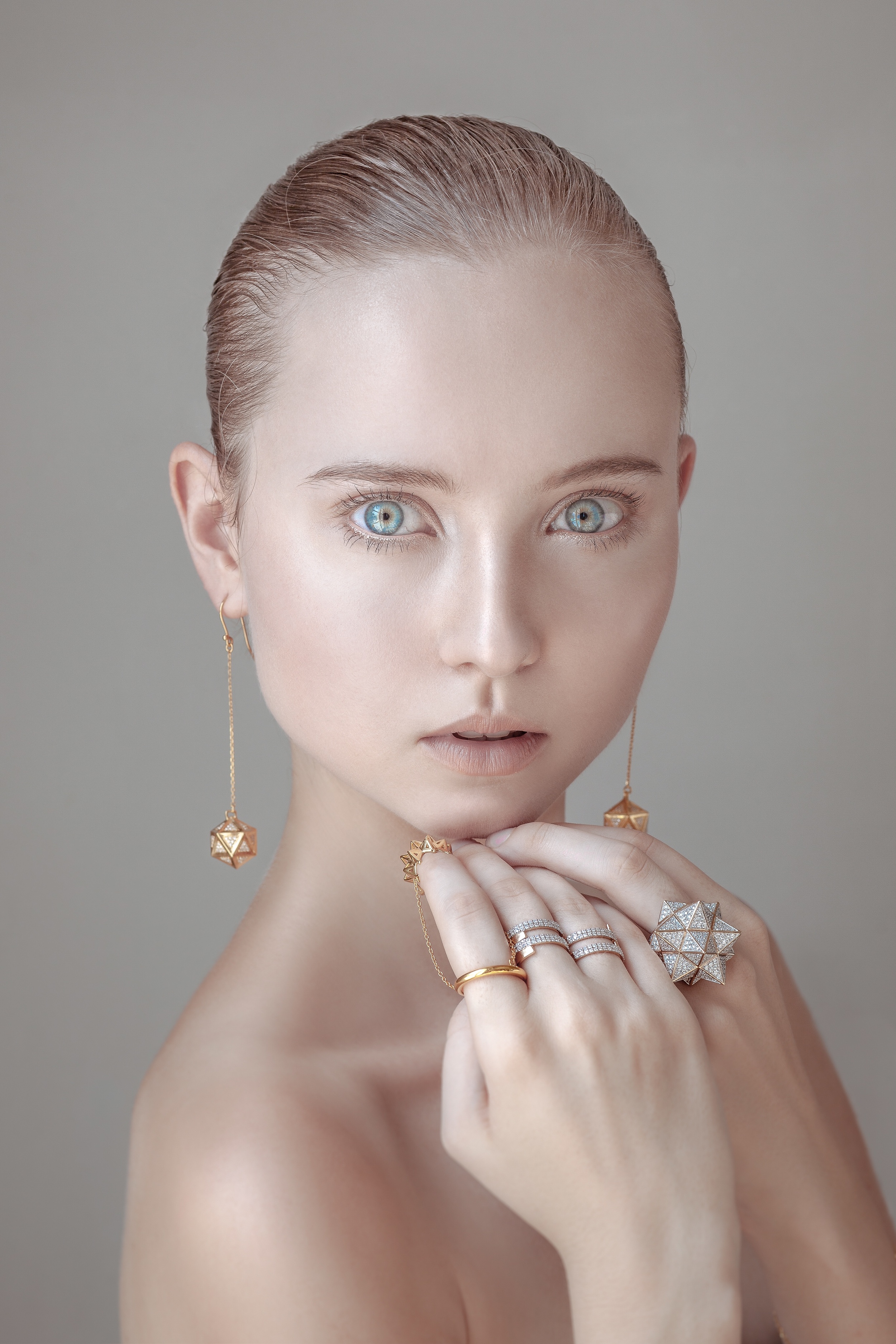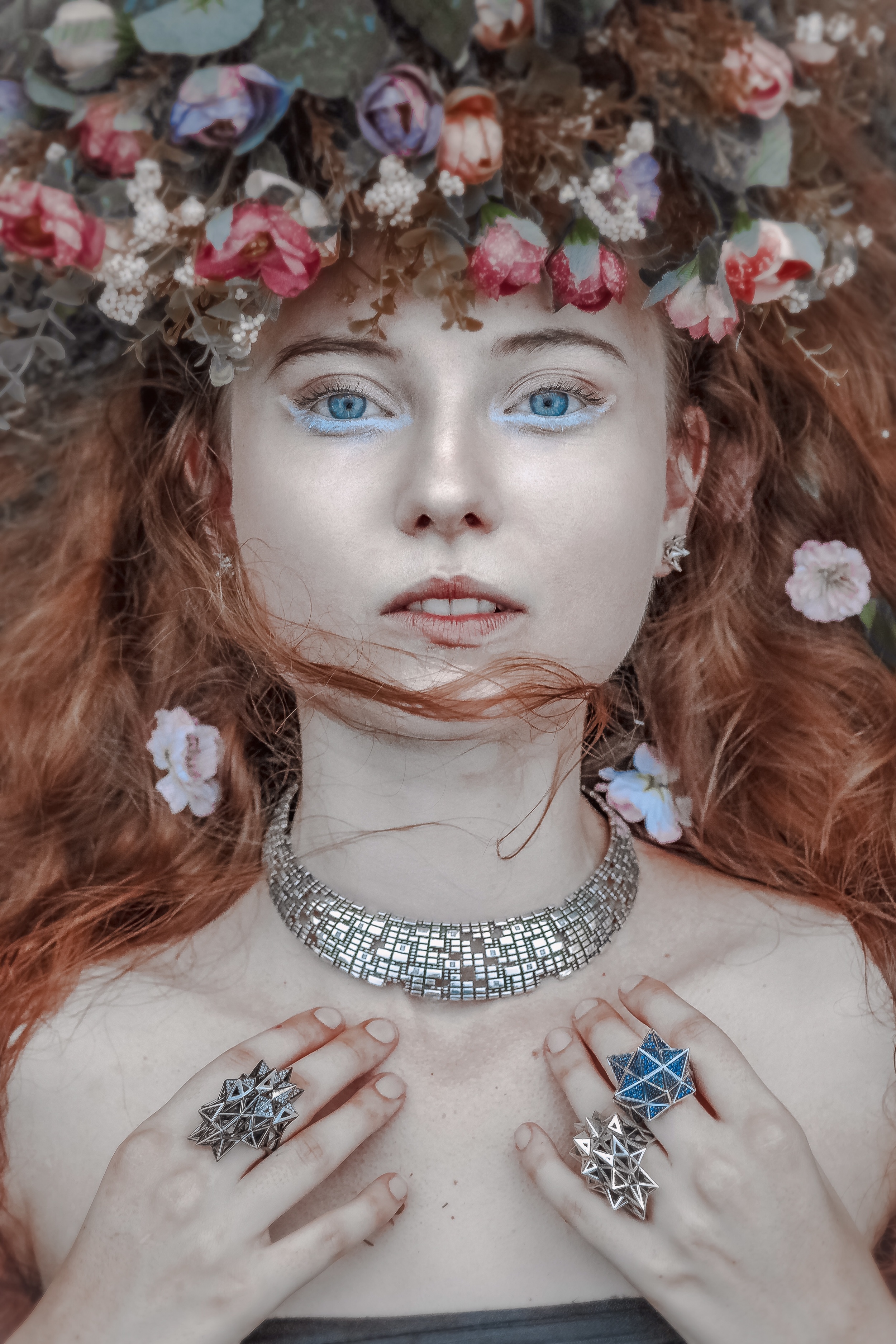 What's your idea of ultimate luxury?
Ultimate luxury is customization that meets and taps into the emotional and spiritual needs of customers. It is about truly personal and memorable experiences that allow people to more meaningful and fulfilled life.
If you could have dinner with any artist, living or dead, who would it be and why?
John Hagelin because he merges science, technology, and consciousness. I have always admired him as a thought leader and innovator in his field. He may not be considered an "artist" in the traditional sense, but his work is undeniably artistic to me.
Where's the last place you visited that inspired your creativity? Give us some details!
Iceland: it is an incredibly magical country. I was recently there for a photo shoot and an interior design project, and I was struck by the country's beauty and atmosphere. There was something ethereal and mystical about it, and I cannot wait to visit there again.
If you could be anything other than a jewelry designer, what would it be?
I am actually trained as an architect, and the brand's work spans from jewelry and accessories to furniture, art, architecture and design. I love being able to create at such a vast scale across many creative mediums. I am building a luxury, lifestyle brand that integrates fashion, design, technology, jewelry, and accessories.
What's your spirit animal and explain why.
I am so tempted to tell you, but I do not want to give you material to tease me!
What does it mean to you to be a member of CFDA?
I feel honored to be a part of the organization. It has been great to meet and connect with others in the industry.