It's time for a little bit of tastemaker action. We're excited to introduce you to London-based Lily Atherton-Hanbury, who is a Client Advisor at Phillips auction house. She knows her jewelry and she has exceptional taste, so we figured you'd want a glimpse into what she deems not only interesting, but investment-worthy. We got a peek into her personal jewelry box and found out where she hangs in London proper and out in the country, so clearly we've already started stalking her. We assume you'll want to do the same.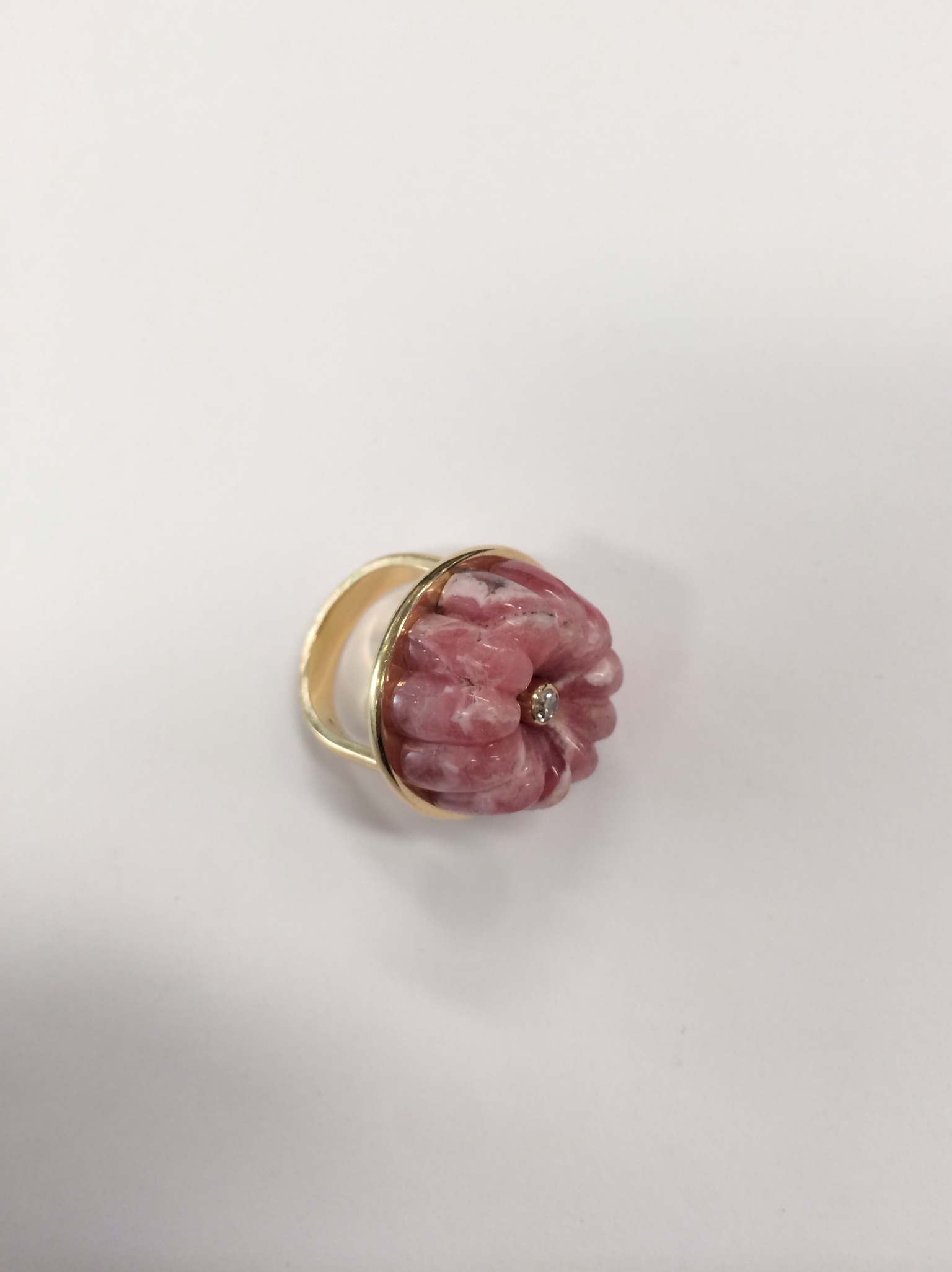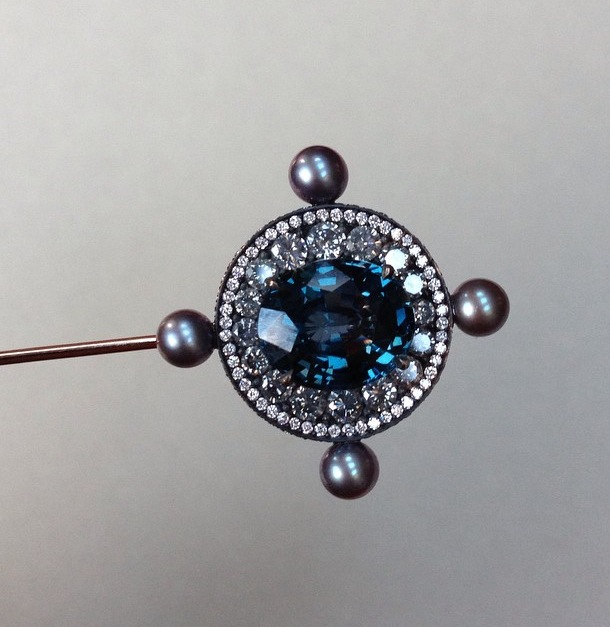 Let's have dinner at your favorite neighborhood restaurant. Where do we go and what do we eat?
I live between London and the country, so I would choose either Harry's Bar in London or The Chequers in Churchill and I would have burrata, fish and wine.
If you could buy any piece of contemporary jewelry from another jeweler, what would it be and why?
I would buy an emerald and diamond ring by Lauren Adriana which she aptly called the Lily ring because I love it so much. She also made a beautiful spinel, diamond and natural pearl stick pin for her fiancé Nicholas and I would love to commission one for myself.
The vacation spot that you keep going back to over and over?
Sun Valley, Idaho
What's the last book you couldn't put down?
The Black Book, Lawrence Durrell
If you could sit front row at any fashion show, what would it be?
Alexander McQueen and Simone Rocha
The gemstone you're currently lusting after is . . .
Spinel
Favorite museum in the world?
Nezu Museum, Tokyo
What's your favorite piece that you made in the last year and why?
I made rock crystal cross earrings for my sister that were based on a Georgian pendant. They are over the top but we love them.
You have 30 minutes to work out – what do you do?
Run outside.
What was the first piece of jewelry you bought for yourself?
A rhodocrosite and diamond jelly mould ring from Cora Sheibani, which was actually a gift. I wear it every day.
If you could have dinner with any artist, living or dead, who would it be and why?
Kishio Suga and Ed Atkins
What is the most sentimental piece of jewelry you own and tell us the back story.
I have a stylistic love of crucifixes that goes back to a pair of my mother's earrings from the '80s that were crosses made of hot glue, painted gold with little hand painted black crosses and covered in plastic jewels. I still wear them. Recently, a 17th Century Italian gold cloisonné and enamel rock crystal cross came up at auction and someone very important to me bought it for me. We went into the cavernous vaults to view it and I noticed these beautiful, ethereal inclusions in the rock crystal. It is such a treasure to me.
What's your preferred mode of transportation day-to-day?
Walking, although I am always in too much of a hurry and generally have too far to go. I drive a very old BMW with a tape deck that is constantly playing one of five tapes including David Bowie and Wind in the Willows for my children Hanmer and Birdie.
Top 5 bands in your playlist - go!
David Bowie, William Oneyabor, Elvis, Roxy Music and Maria Callas – if she can be considered a band.
Be honest – who's your celebrity crush?!
Catherine Deneuve
What's your signature scent and what three words would you use to describe it?
Coco Noir – velvety, dark and soft.