Since starting his namesake brand in 1998, there have been two major events that have shaped Dean Harris' career: The first: being awarded the "Perry Ellis Award for Best New Accessory Designer" by CFDA just two years later; and the second: being featured on For Future Reference in 2015. Oh ok, fine, so the second one is only important to us, but we're still thrilled to bring you the New York City-based designer and show you just a bit of his feminine, organic and modern collection. All handcrafted in 18-karat gold (only 10% of his pieces are cast) and using a huge range of gemstones from all over the world, Harris' pieces are collectibles. Read on to see why he enjoys his sleep so much and what one question he'd ask Leonardo da Vinci.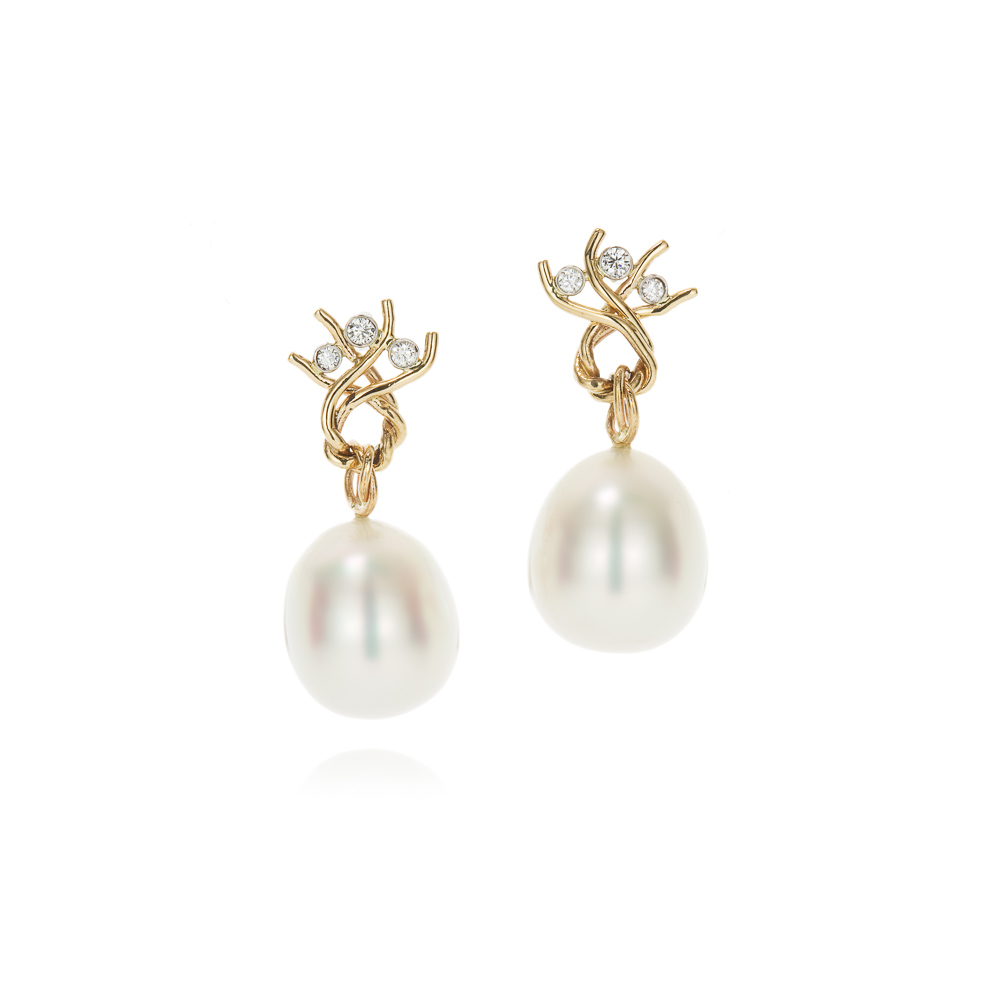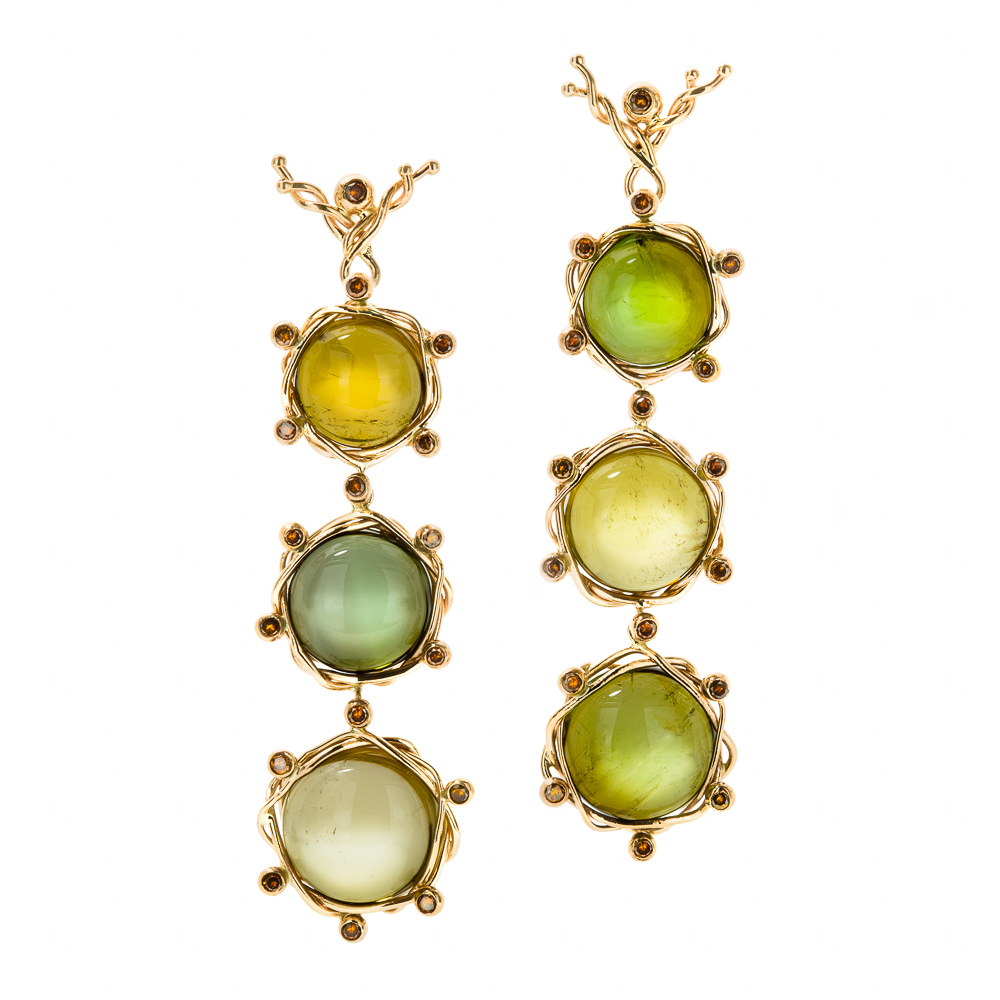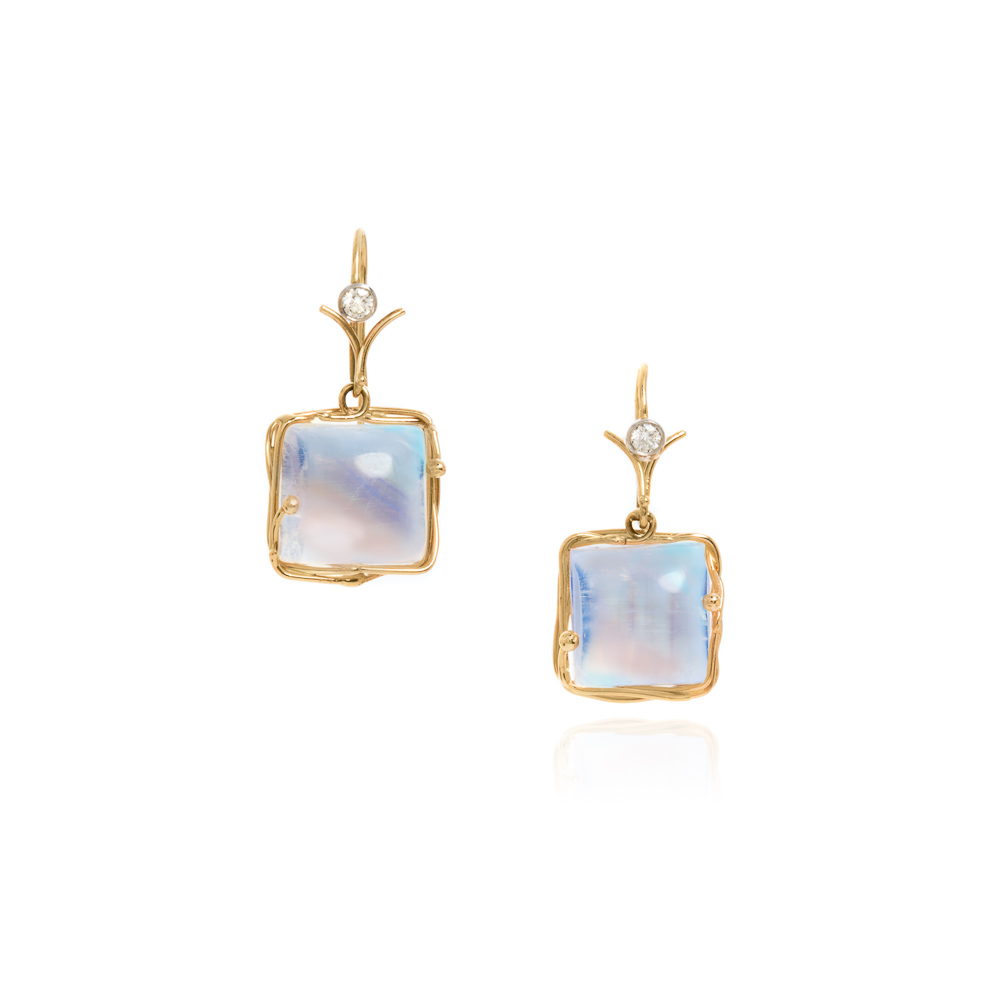 What's your idea of ultimate luxury?
Spending time laughing with my family & friends.

The gemstone you are currently lusting after is...

All of them. There is something to like about all of the Earth's creations.

If you could have dinner with any artist, living or dead, who would it be and why?

Leonardo di Vinci. I'd love to ask him if he really built a machine that could fly.

If you could buy any piece of contemporary jewelry from another CFDA member, what would it be?

Who could chose just one?!

Where's the last place you visited that inspired your creativity? Give us some details!

The dream state. All the colors and shapes are first realized there before becoming materialized.

If you could sit front row at any fashion show, what would it be and why?

I am constantly inspired by many different fashion designers: The technical sexuality of Alaia; the kookiness of Prada; the austere luxury of Rucci; the ease of Albez. I always ask myself: "what piece of jewelry will my clients wear" with each garment.

If you could be anything other than a jewelry designer, what would it be?

A writer. I think that there is a narrative to my jewelry and to expand that onto a page would be a natural step.

Be honest – who is your celebrity crush?

I am honestly not a fan of the cult of celebrity. To put someone else on a ladder above you is to put yourself below.

What's your spirit animal and explain why.

In Chinese astrology, I'm a 'wood snake'. Does that count?

What does it mean to you to be a member of CFDA?

I won the Perry Ellis award for best new accessory designer in 2000 (now called the Swarovski Award) and was inducted the same year. It's an honor to be a associated with some of the most celebrated designers in the world. The philanthropic, educational, and monetary support of the organization is immeasurable.