There is something so inviting about an evening spent with Yossi Harari that it's no wonder he became famous based on his use of warm, glowing 24-karat gold. A master of hospitality in both of his current hometowns, Tel Aviv and Istanbul, he also spent plenty of time in the States, earning a degree in Gemology and Jewelry Design from The Gemological Institute of America in California. Although he's a huge draw at major shops like Bergdorf Goodman, he still insists that every single piece in his collection is entirely handmade. Just how we like it.
P.S. Yesterday was Yossi's 50th birthday. Send him some virtual love. (Or if you're in Vegas at Couture, send him over a Greyhound.)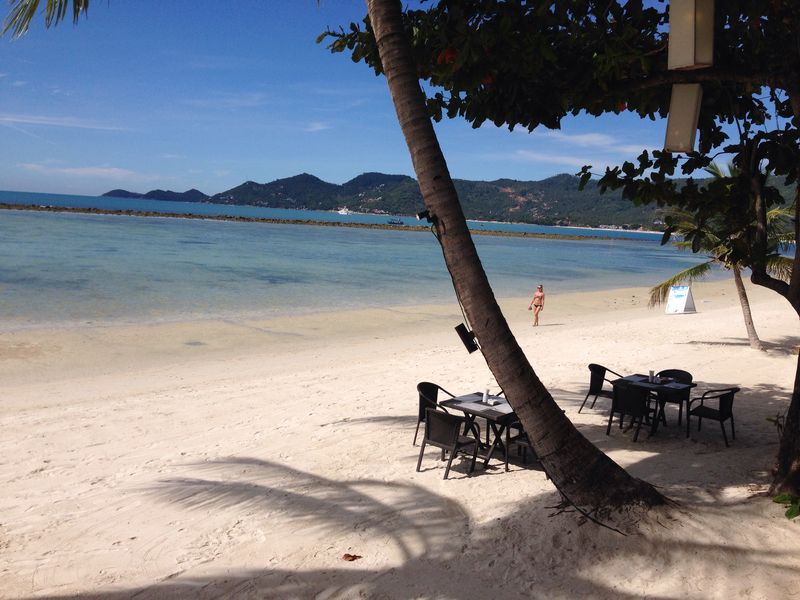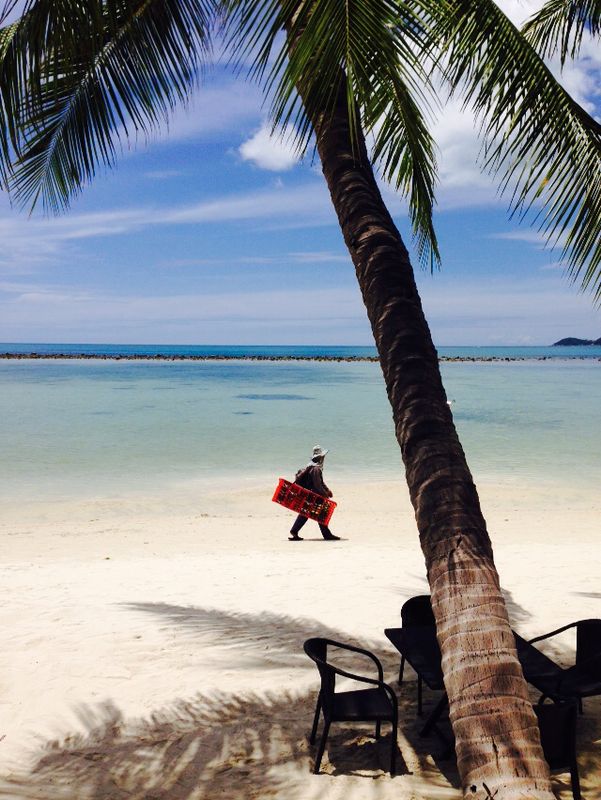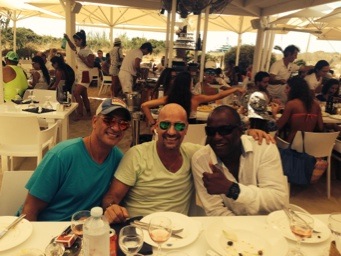 Let's have dinner at your favorite neighborhood restaurant. Where do we go and what do we eat?
Turkiz is the restaurant we go to almost every week for the Mediterranean Israeli fusion based on sea food/fish.


If you could buy any piece of contemporary jewelry from another jeweler, what would it be?
Last time I bought myself a piece of jewelry was actually last summer on the beach in Ibiza – it was a beautiful set of beaded bracelets that the artist actually stringed individually for me on the beach while picking the elements together...



The vacation spot that you keep going back to over and over?
Obviously, IBIZA !!!!!


What's the last book you couldn't put down?
Every book by Daniel Silva!!! Read all of them! He is the best of the writers I experienced. I'm enjoying his writing. In less than a year, I finished reading one after the other; 12 different books he wrote!


What's your go-to cocktail?
Greyhound - Grey Goose with grapefruit.


The gemstone you're currently lusting after is . . .
After using almost every precious gemstone, I always go back with love to my one and only love - DIAMOND.


What's your favorite piece that you made in the last year and why?
A necklace from my latest collection called "Lace" that is the first time I managed to mix the 21st century technology and my 2000 year handcraft signature on every piece I make - and it also was so well appreciated by the industry that it allowed me to go home with a trophy in the Gold category of the Couture 2014 show design competition!

[Ed. note: FFR suggests checking out the new pieces from the Lace Collection at twist online.com]
You have 30 minutes to work out – what do you do?
Will drive for 45 minutes looking for a gym and by then will give up and go and have a chocolate croissant.


What was the first piece of jewelry you bought for yourself?
I never bought myself a piece of jewelry - I designed myself a matching ring and bracelet when I was 13 and asked my grandmother to go together to our family jeweler and order it. . . They were both lost on a trip years ago.


If you could have dinner with any artist, living or dead, who would it be and why?
Michelangelo! In Florence, in one of the old tratoria's behind Santa Croce, eating a big bisteka fiorentina and a big bowl of ribolita!



Take a picture of the most sentimental piece of jewelry you own and tell us the back story.
It's beyond what you saw till today. . . It was given to me as a present by my late grand father and it is really unique!!!! It's from the early 1800's...
[Ed. note: For Future Reference shared this, um, unique piece in this video above.]
What's your preferred mode of transportation day-to-day?
Love driving! For years it has always been BMW, nothing better than a Bavarian Motor Vehicle.


Top 5 bands in your playlist - go!
I am more into electro music and special DJs in Ibiza…Jose Maria Ramon, DJ Optic from Hungary, the one and only Tiesto!!!!
You're having guests for the weekend. What's your signature dish that you cook for them?
We love having guests, my partner and I, Yaron. We cook together - he is the chef and I am the sous-chef. We don't have a specific dish, we go together to the market to buy anything fresh from the season – vegetables and fish are our top priority


Be honest – who's your celebrity crush?!
Ben Affleck!!!!


What's your dream watch to own?
I already own it :) [Ed note: Remind us to sneak a pic of his wrist next time we see him. It must be a good one!]


What's your favorite piece of technology and why?
My iPhone! Thank you so much Steve Jobs we will miss you big time!


If you could sit front row at any fashion show, which would it be and why?
Chanel - I always am attracted to the best.


What beauty/health/apothecary product can you not live without during Couture?
Molton Brown body wash - black peppercorn.