As lovers of bold statement jewelry, we have a few things from Sidney Garber on our wish lists. (That's a lie. There are many things. MANY.) This American heritage brand, born in 1946, has a distinct knack for creating designs that feel both modern and sophisticated while having the look and feel of old-school heirlooms. Plus, the bold scale and emphasis on striking large-scale gemstones and rich metals makes our hearts go pitter patter. The current incarnation of the brand can be attributed to Garber's daughter, Brooke, who is as well known for her sense of style as her eye for art and heart for philanthropy. This one tidbit will tell you everything you need to know about the Manhattan- and Chicago-based business: all profits go to not-for-profit organizations dedicated to children's mental health and wellness, education, and the arts. All the more reason to treat ourselves to the gold rolling bracelets we've been coveting for years.
Click on the images below to expand and learn more: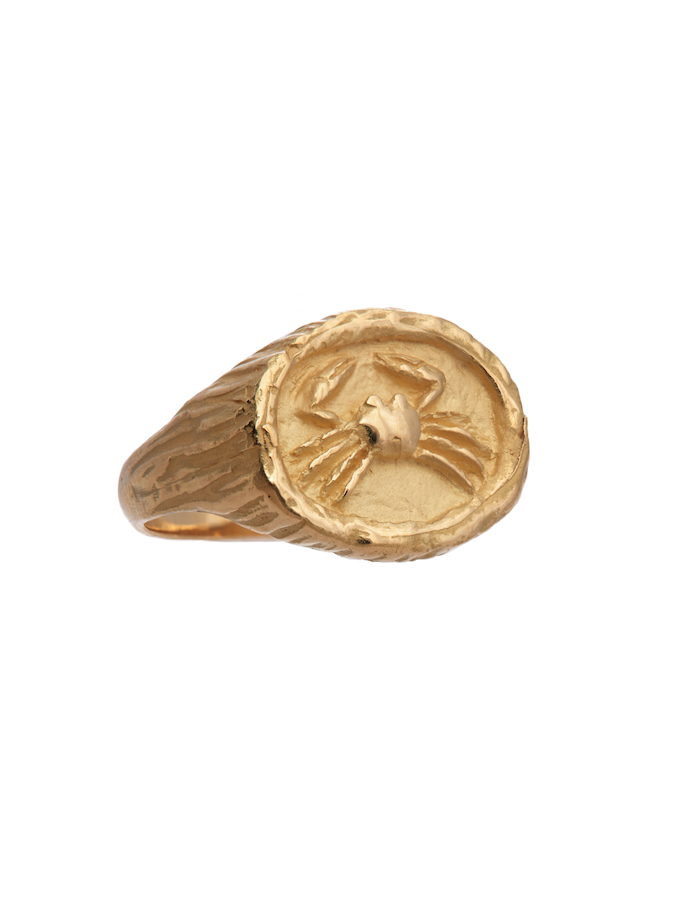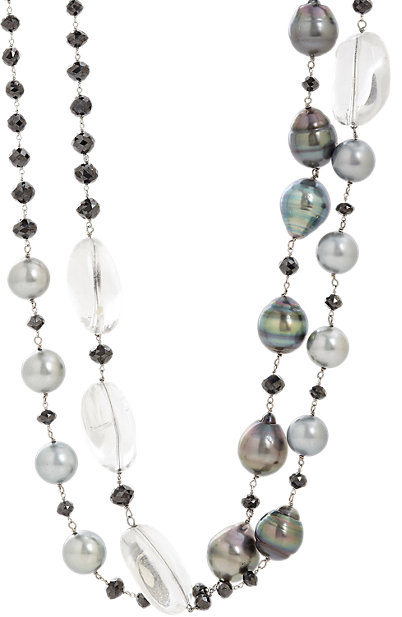 What's your idea of ultimate luxury?
Time with my family.

The gemstone you are currently lusting after is...
One perfect sapphire.

If you could have dinner with any artist, living or dead, who would it be and why?
Living, Glenn Ligon. He is incredibly smart, funny, charming and I love his politics.

If you could buy any piece of contemporary jewelry from another CFDA member, what would it be?
Elsa Peretti bean minaudière from Tiffany.

Where's the last place you visited that inspired your creativity? Give us some details!
Venice: it's the light.

If you could sit front row at any fashion show, what would it be and why?
I attended The Row at Chateau de Courances – every show they have is beautiful but this topped them all.

If you could be anything other than a jewelry designer, what would it be?
I am a late bloomer, I was many things before I was a jewelry designer.

Be honest, who is your celebrity crush?
Hillary Clinton

What does it mean to you to be a member of CFDA?
A sense of affirmation that I can do this.