As rabid fans of the 2015 COUTURE Design Award winner's one-of-a-kind designs (read: real orchid petals and vintage elements in 18K gold), we were wildly excited to know more about Silvia Furmanovich. A woman after our own hearts, all it took were a few key words from the Brazilian beauty (cacti, New Mexico, emeralds, Navajo, Marni, Frida Kahlo...) and we were even more hooked.
Now, how do we get invited to Bali?
Click on the slideshow below see more of things we like from Silvia, including turquoise, Navajo references, and seashells as fine jewelry.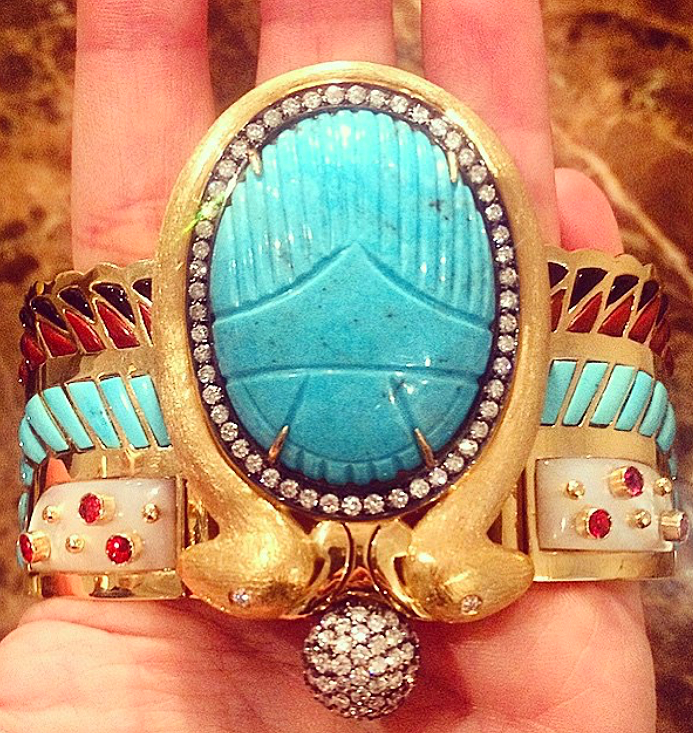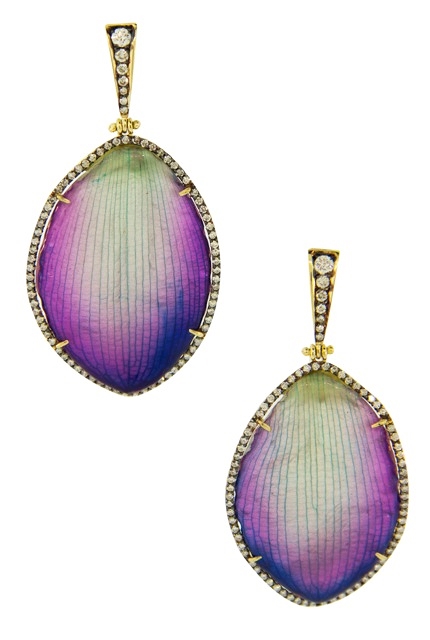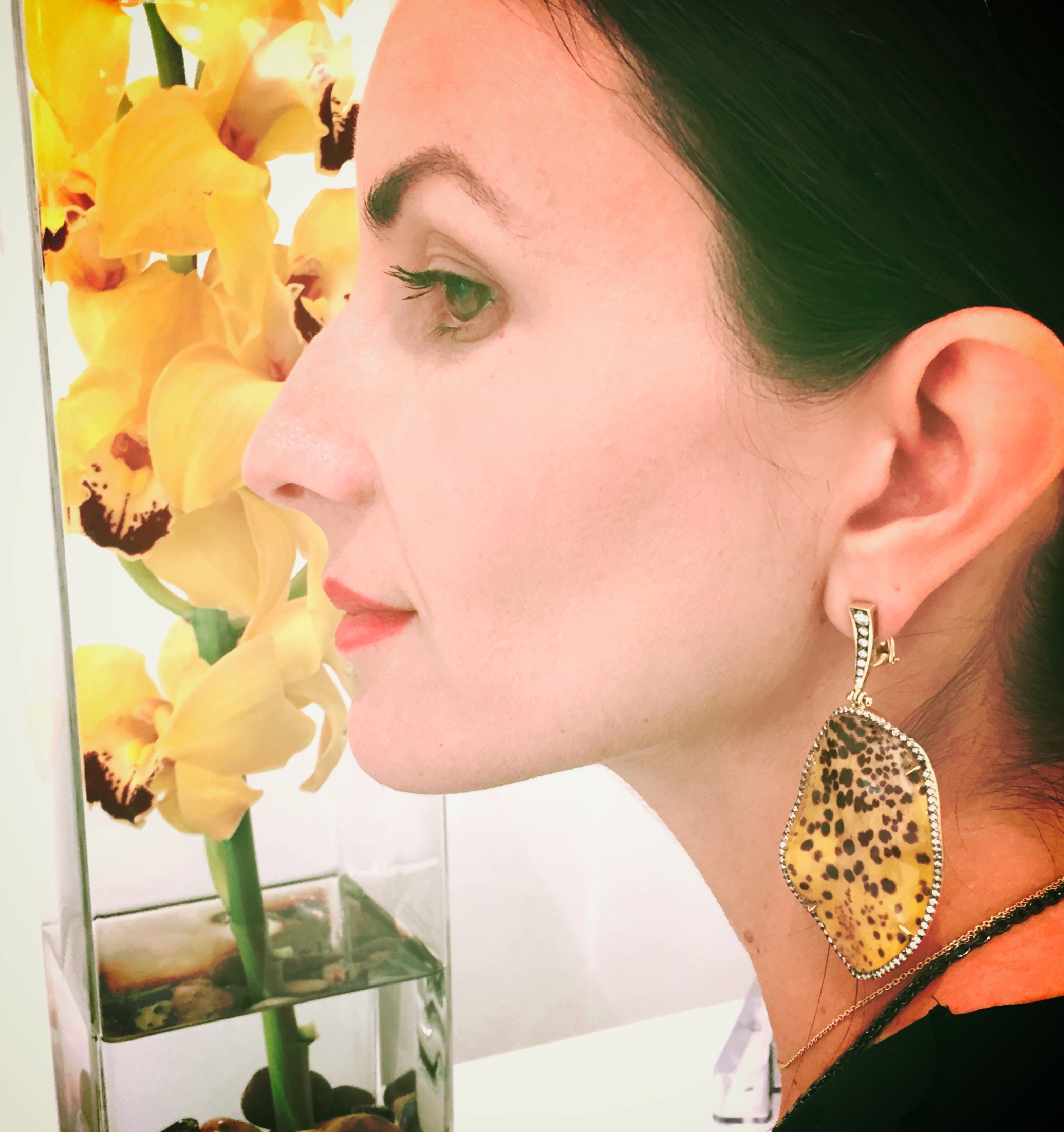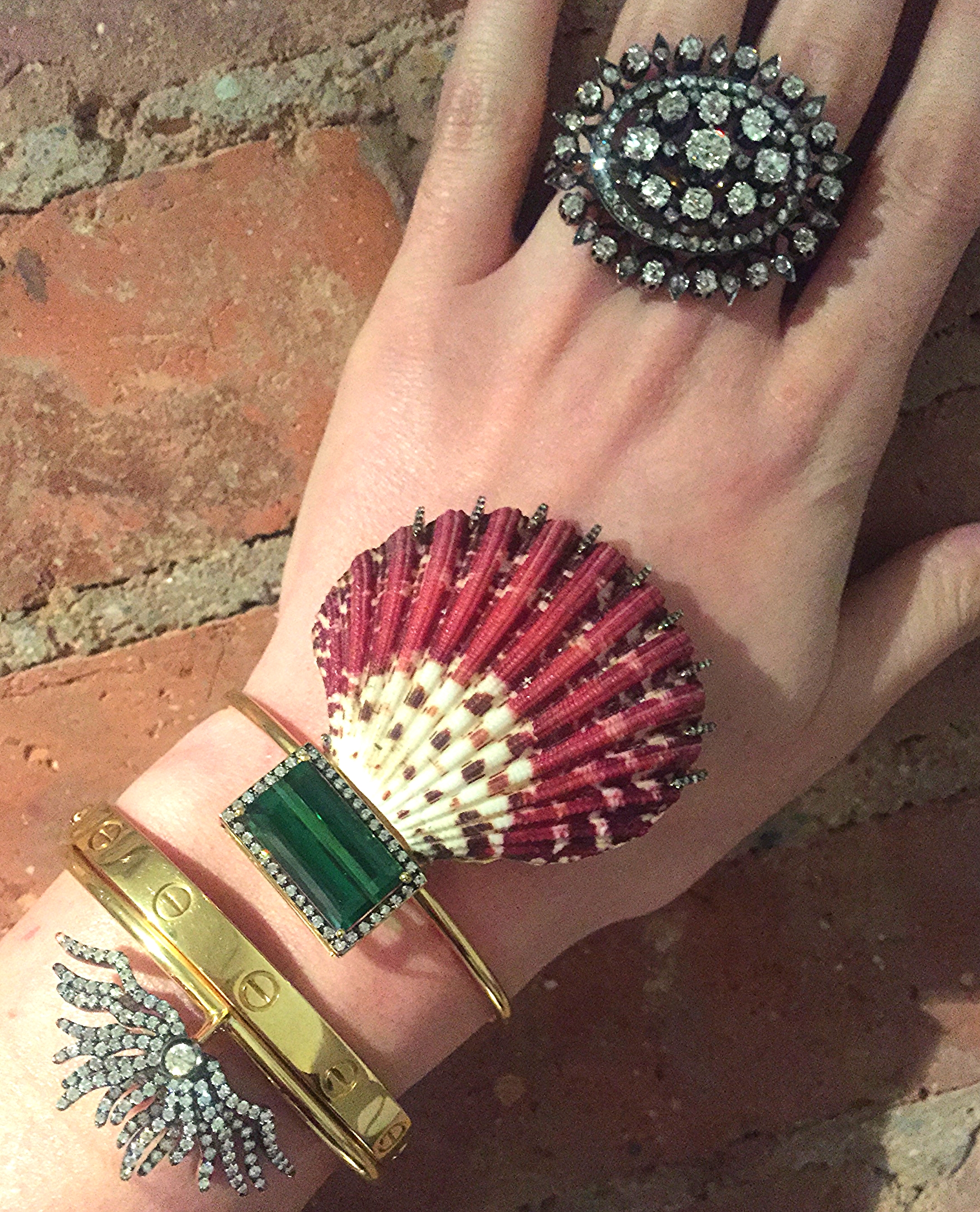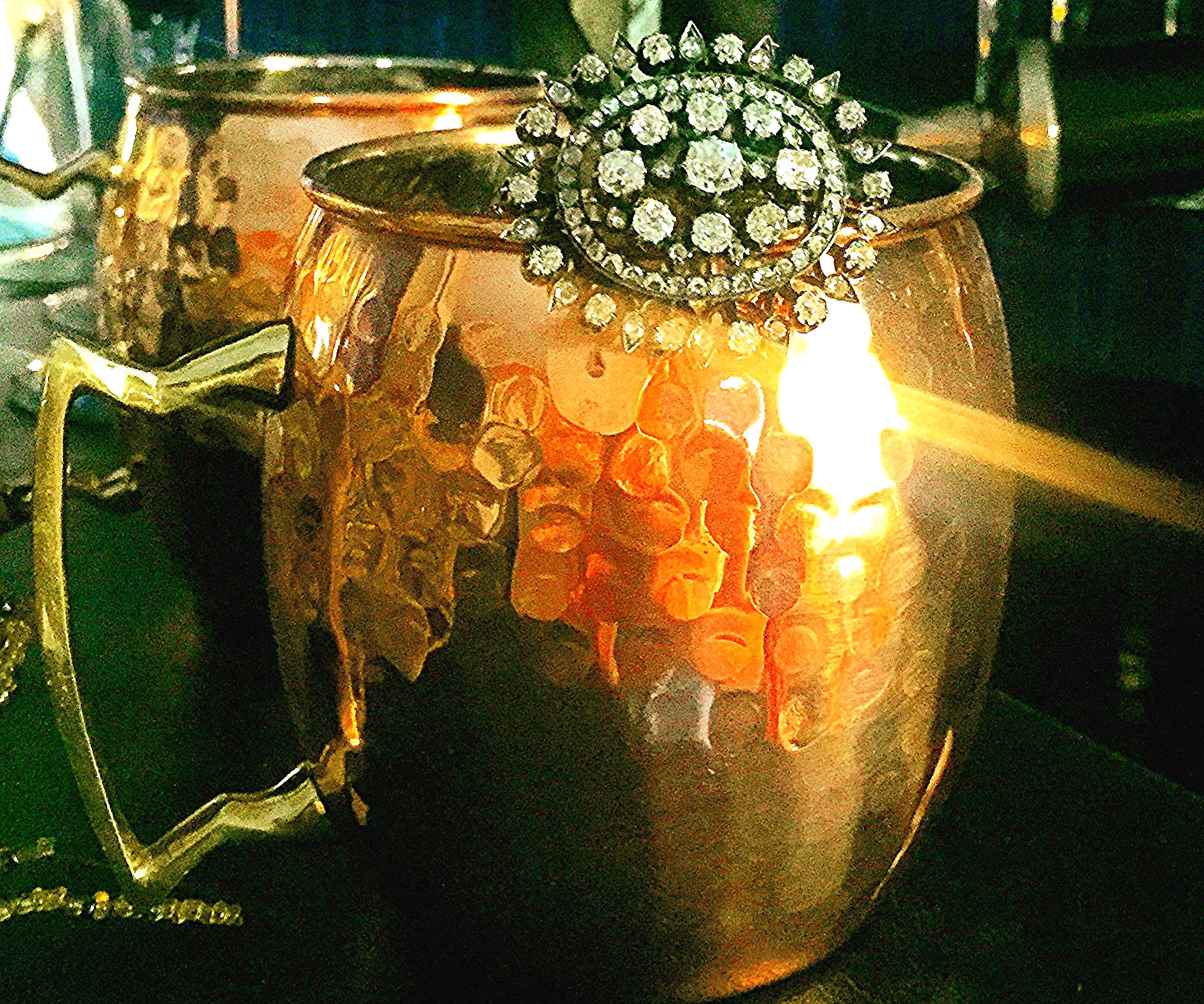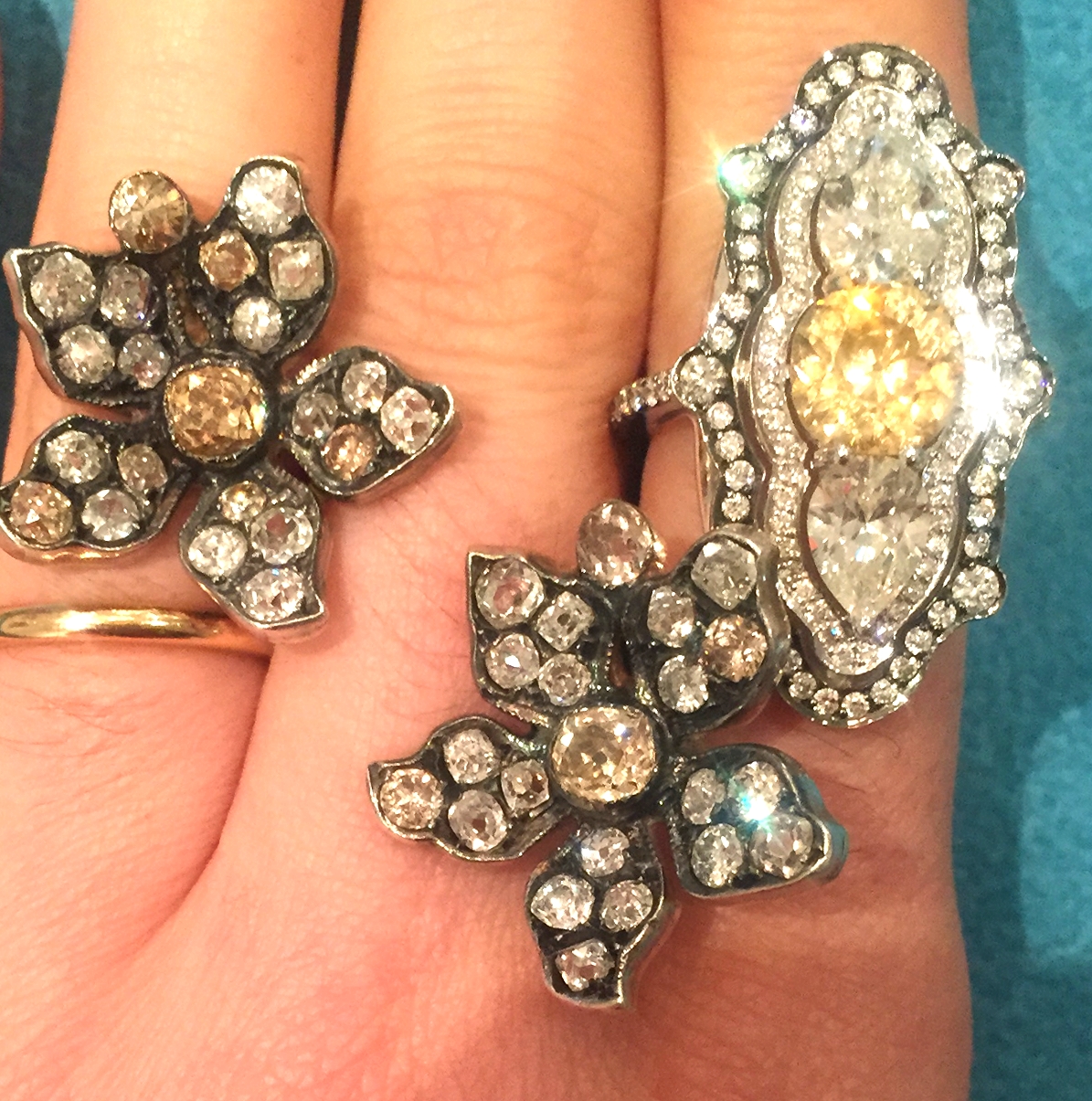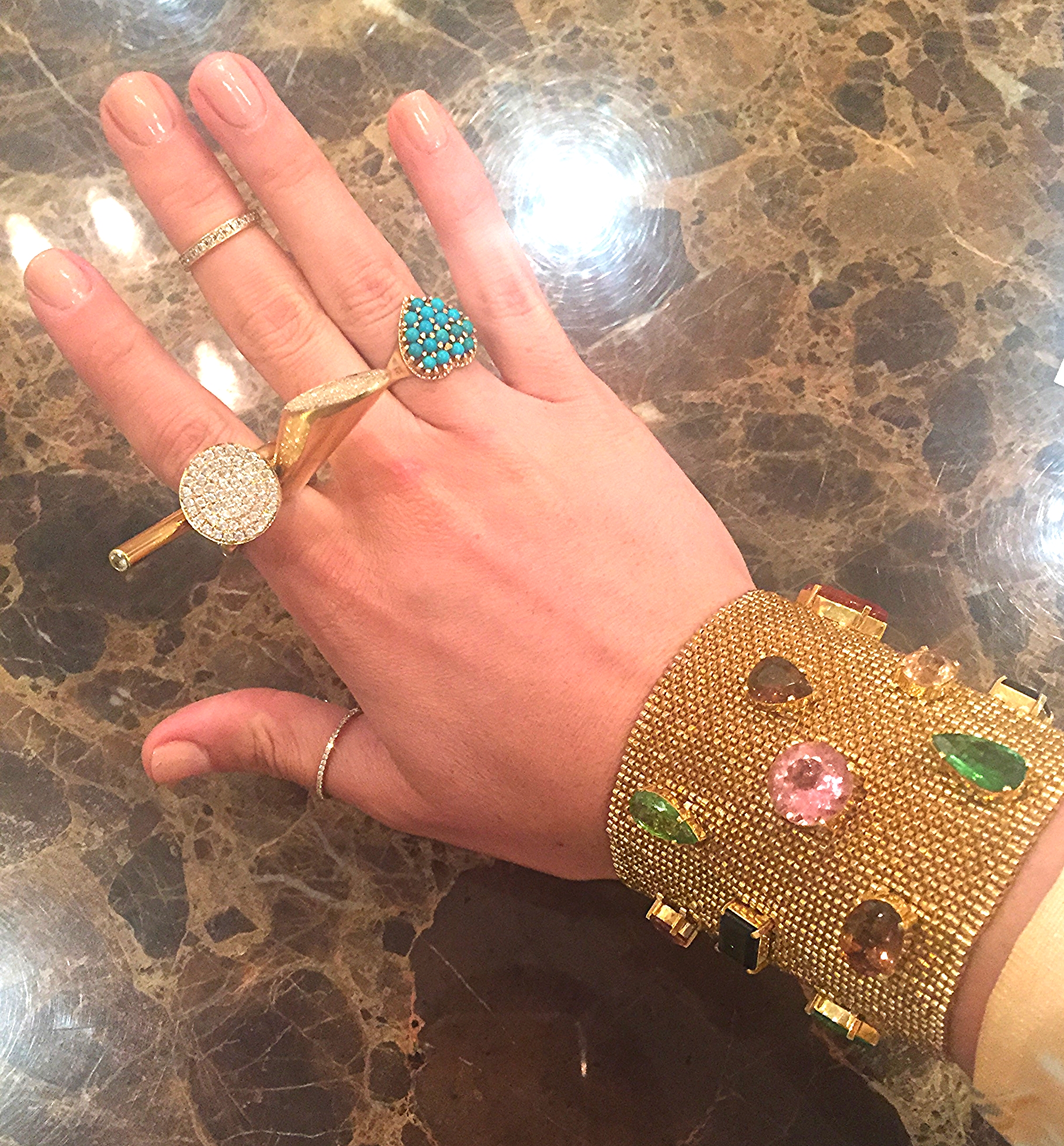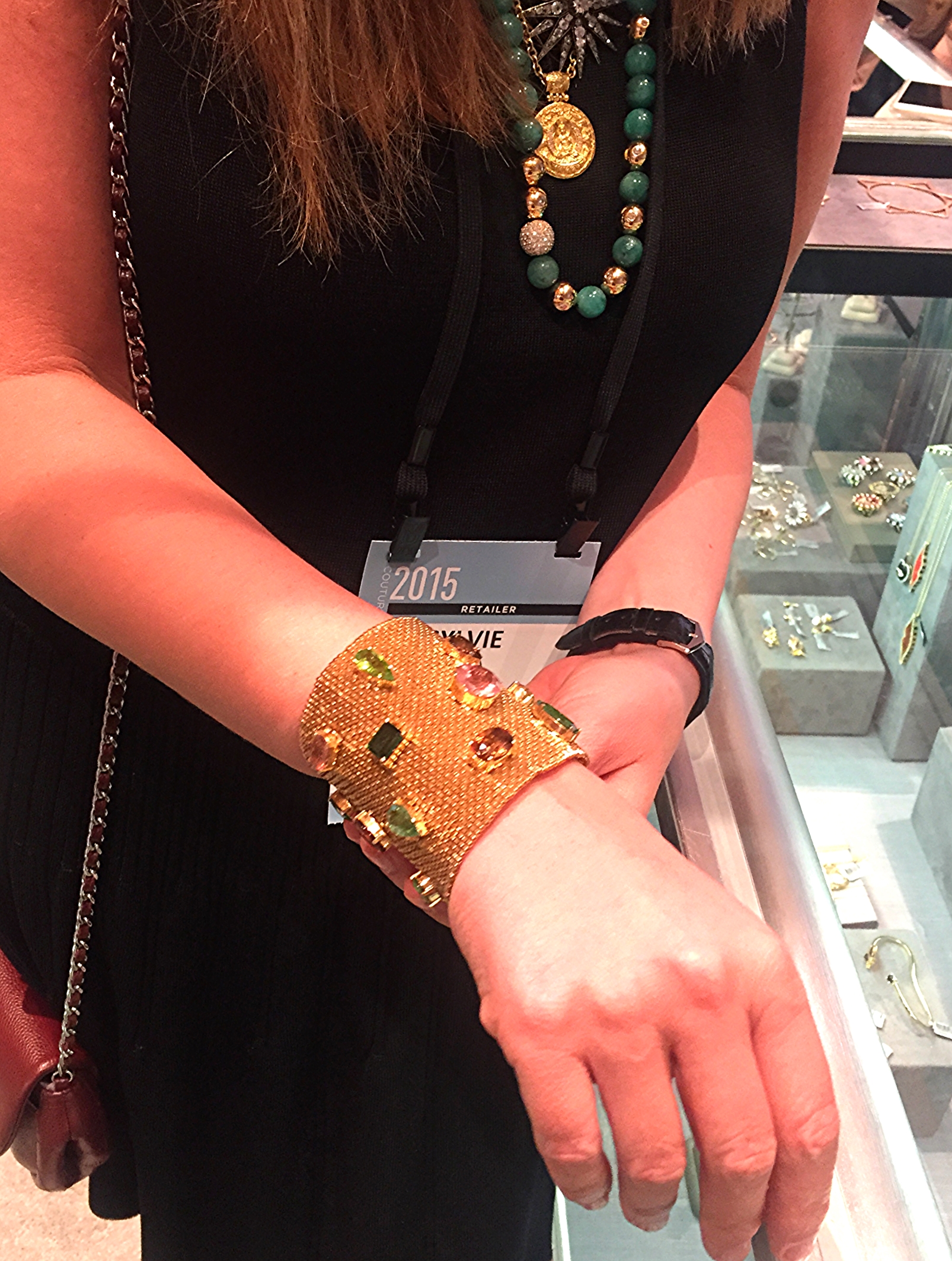 Let's have dinner at your favorite neighborhood restaurant. Where do we go and what do we eat?
Dalva e Dito by Alex Atalla, one of the great restaurants in Sao Paolo, which offers a unique twist on Brazilian food. One of my favorite dishes is the the grilled Pirarucu with Brazil nut vinaigrette and a ratatouille made from assorted vegetables.
If you could buy any piece of contemporary jewelry from another jeweler, what would it be?
Anything with coral or turquoise from the Yazzie family from New Mexico, they create the most exquisite Navajo jewelry and are currently having an exhibition at the Smithsonian National Museum of the American Indian in New York. The pieces features unbelievable craftsmanship – their stone inlay work is divine!
The vacation spot that you keep going back to over and over?
I keep coming back to Bali, most specifically to Ubud. It is a magical place filled with holy sites and nature. Ubud's rice paddies are among the most iconic landscapes in the world. I go every year to relax and do my yoga practice.
What's the last book you couldn't put down?
"The Power of Now" by Ekhart Tolle, an important book that reminds us to stay present.
What's your go-to cocktail?
I don't really drink cocktails, I prefer red wine or sake.
The gemstone you're currently lusting after is . . .
Emeralds, in all shapes and sizes.
It's your birthday and your favorite flower arrangement arrives – what does it look like?
I would love to receive different species of cacti.
What's your favorite piece that you made in recent years and why?
My oversize scarab cuff (see above), in 18k gold, diamond, turquoise, jasper, mother-of-pearl, orange sapphires and onyx.
You have 30 minutes to work out – what do you do?
Ashtanga Yoga, no doubt! I have done it religiously for the last ten years.
What was the first piece of jewelry you bought for yourself?
A pair of aquamarine earrings set in 18k gold.
If you could have dinner with any artist, living or dead, who would it be and why?
The Mexican painter Frida Kahlo – I am fascinated with her story. I admire her fearlessness and courage.
What is the most sentimental piece of jewelry you own?
A cross featuring micro-mosaic from my grandmother.
What's your preferred mode of transportation day-to-day?
I love to take taxis or Uber, whether traveling or in my home city, São Paulo.
Top 5 bands in your playlist?
Krishna Das, Caetano Veloso, Sarah Brightman, The Beach Boys, Maria Callas.
You're having guests for the weekend. What's your signature dish that you cook for them?
I would make the most delicious seafood Paella dish.
Be honest – who's your celebrity crush?!
Steve McQueen. He was charming and mysterious. I remember being captivated by his presence in the Thomas Crown Affair.
If you could only carry one handbag for the rest of your life, what would it be?
A red Hermes Birkin bag!
What's your signature scent and what three words would you use to describe it?
Patchouli, because it has a strong connection with the Earth. It is grounding, exotic and deep.
If you could sit front row at any fashion show, which would it be and why?
I love the joyful work of Greek designer Mary Katranzou or anything from Marni.
Tell us your beauty secrets (think: can't-live-without makeup and skincare)
I can't live without my essential oils – lavender, geranium, rose, clary sage, rosemary. They instantly put me in a good state of mind.
What lip color are you sporting on a night out?
Belle de Jour lipstick by Nars.