We're taking a break today from our regularly scheduled fine jewelry coverage to bring you a little bit of costume love. While FFR is mostly on the straight and narrow of precious metals and gems, sometimes you have to take a minute to acknowledge one of the greats that pushed the area of fashion jewelry forward in a major way. Enter Gerard Yosca, longstanding member of the CFDA (who also sat on the Board of Directors for 12 years), and genuine American accessory designer who is still turning out eye-catching statement jewels after 30 years in the biz. Not only is every single piece designed and made by hand in NYC's Garment District, but models are created from scratch, carved from wax or produced directly from metal. And if that's not enough, even the stones are custom-made from a proprietary mix of materials and colors that give the brand it's je ne sais quoi. But, really, this self-taught bench jeweler will always have a place in our heart for two simple reasons: reintroducing bright hues of enamel back into costume jewelry decades ago and for creating the first butterfly hairclip. Enough said.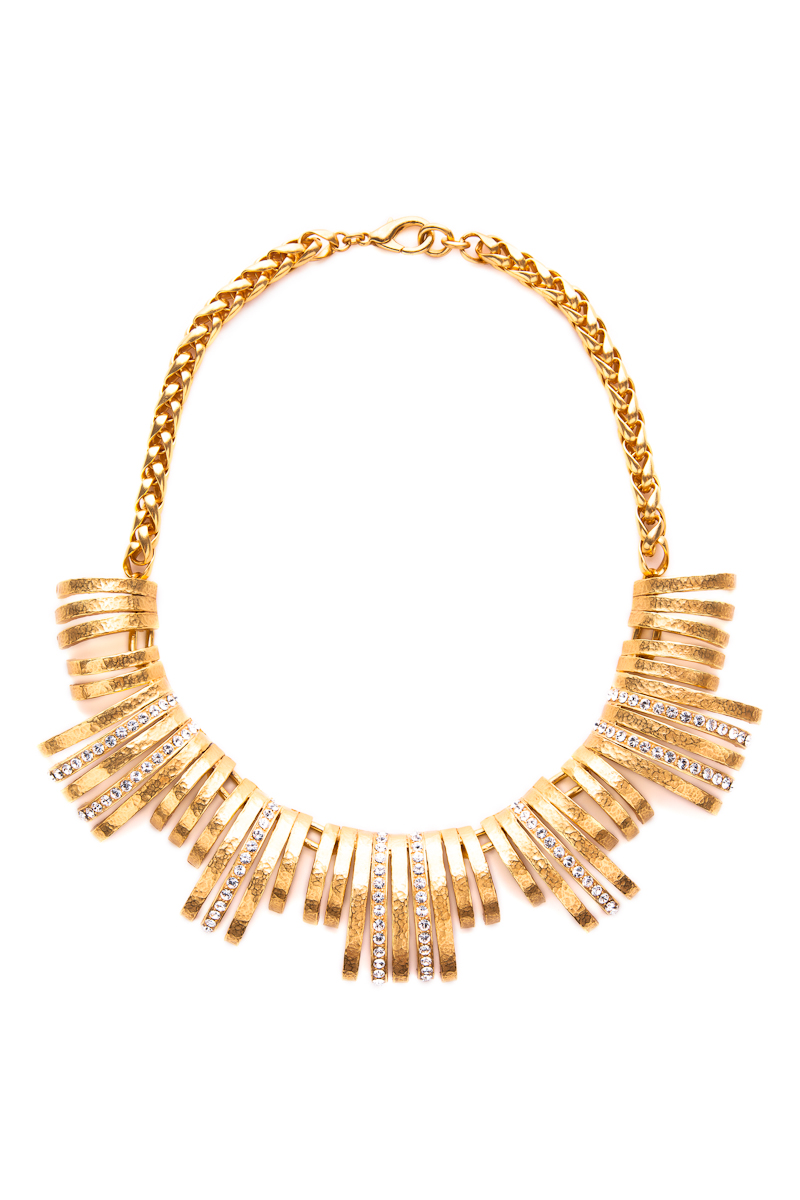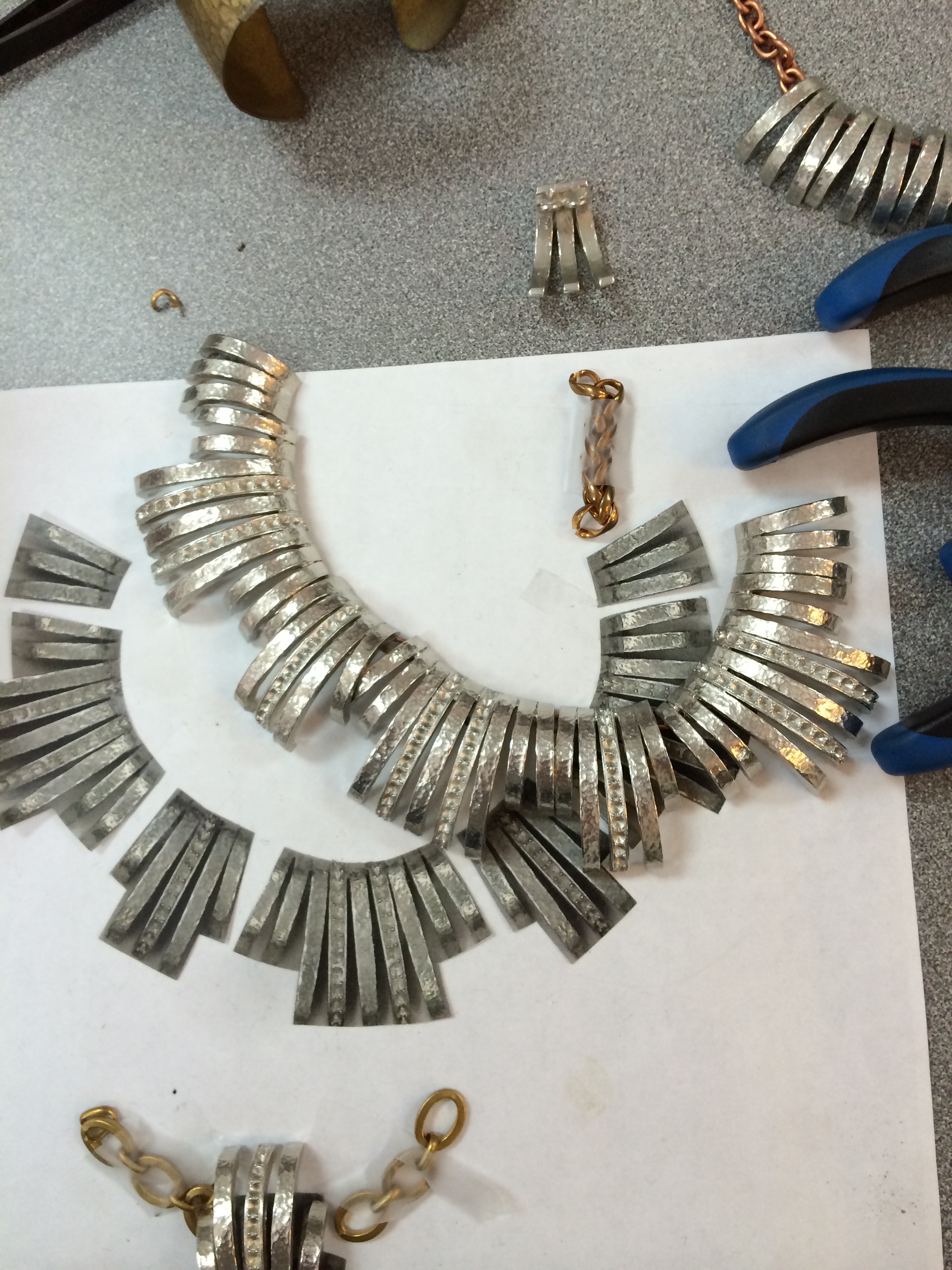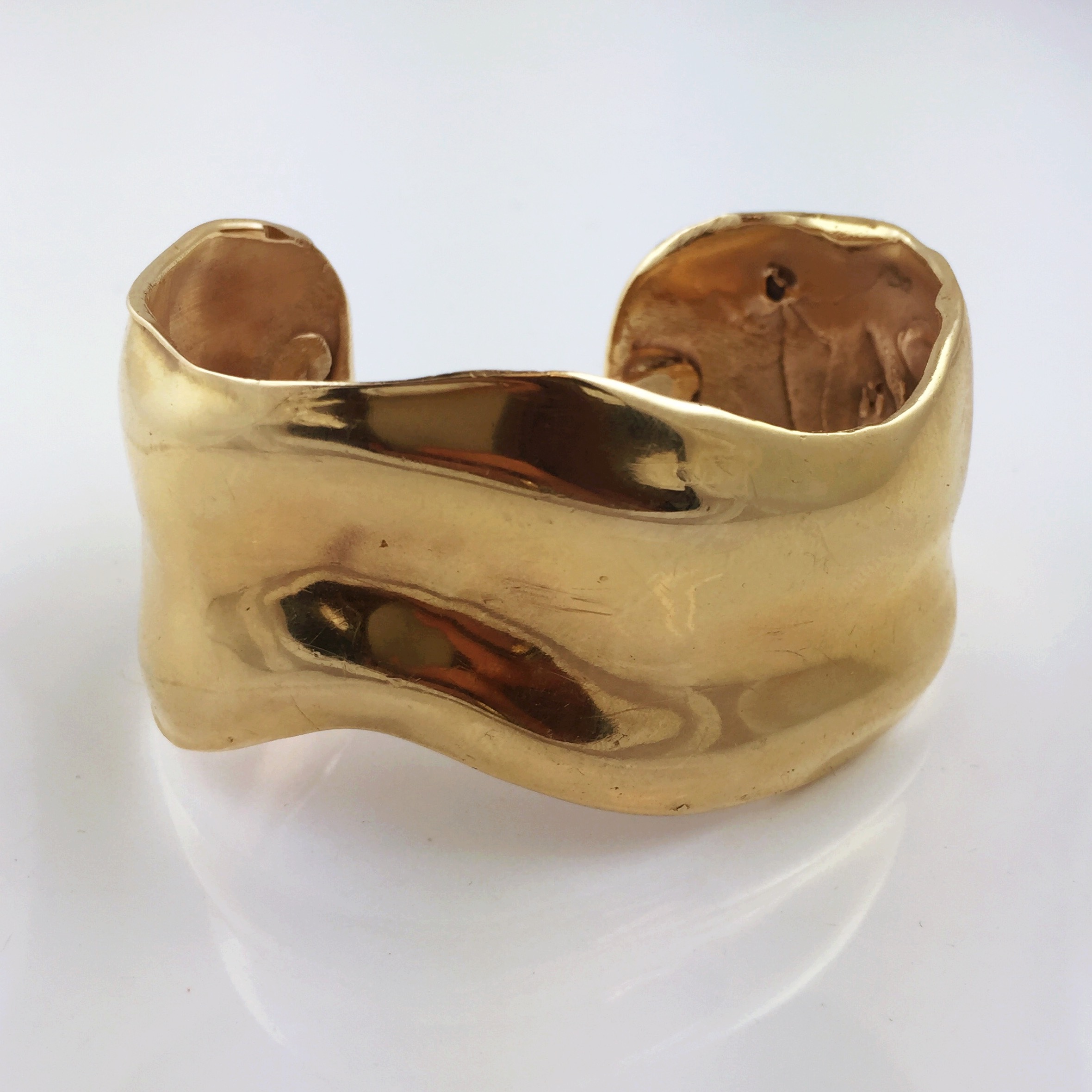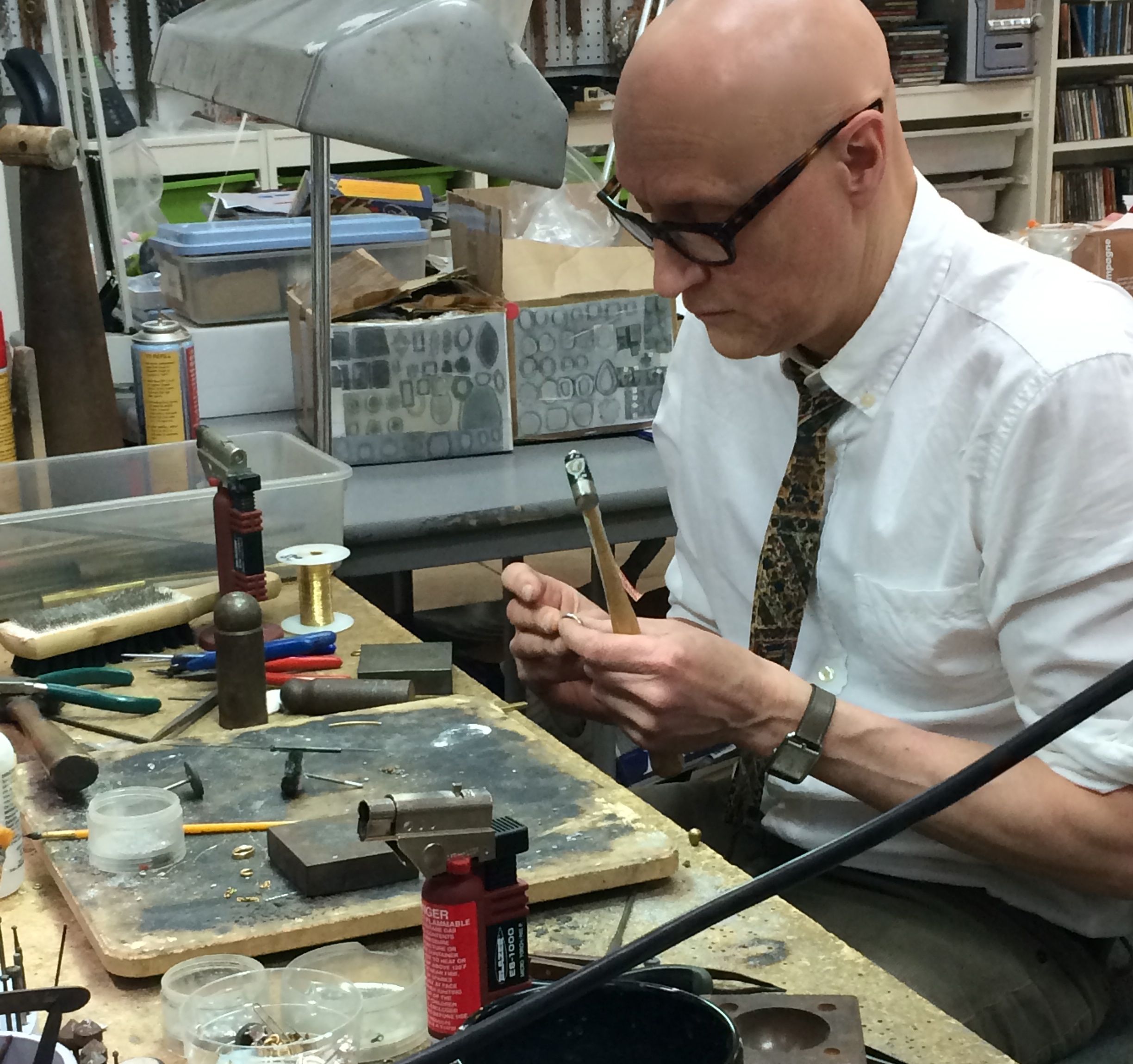 Let's have dinner at your favorite neighborhood restaurant. Where do we go, and what do we eat?
PJ Clarke's—Templeton Rye manhattan, rare burger, Brussles sprouts, wedge salad.
If you could buy any piece of contemporary jewelry from another jeweler, what would it be?
It may not be exactly contemporary, but it sure looks it! I'd love to own the nail ring, also known as Juste Un Clou, by Aldo Cipullo.
The vacation spot that you keep going back to over and over...
There are two! Disney World and Rome.
What's the last book you couldn't put down?
"The Life and Work of Harry Bertoia: The Man, The Artist, The Visionary," by Celia Bertoia.
 
What is your go-to cocktail?
Tanqueray martini, dry, rocks, one olive...it's a garnish not a side dish.
The gemstone you're currently lusting after is...
Now and forever emeralds.
What's your favorite piece you made in the last year and why?
The Major Lash Necklace in gold from the Refinery collection.
You have 30 minutes to work out. What do you do?
The simple stuff that makes me look better in and out of clothes.
What was the first piece of jewelry/watch you bought for yourself?
Elsa Peretti sterling bean necklace.
 
If you could have dinner with any artist, living or dead, who would it be and why?

Gio Ponti, because he did it all—architecture, furniture, objects—and brought a consistent vision to everything he did.
What's the most sentimental piece of jewelry you own and why?
A gold cuff bracelet. When I was in college, I got it in my head to make a sterling pendant with no jewelry training. I bought wax and got to work. The result was good enough that my father asked me to make a piece for him to give to my mother. He had no idea how big it was going to be, so he said cast it in gold. She wore it always with great love. When she passed, it came back to me. I gave it to my daughter for her 25th birthday. I assume she knows not to throw it around like the rest of the stuff I make!


What's your preferred mode of transportation day-to-day?
Subway...but only because I don't ride my black and white Vespa, named Snoopy, on the streets of New York.
Top five bands/artists in your playlist...go!
TV On The Radio, Robert Glasper, Shirley Horn, First Choice, Patti Labelle
You're having guests for the weekend. What's your signature dish that you cook?
My top-secret peach cake.
Be honest—who's your celebrity crush?!
Julianne Moore
What's your favorite piece of technology and why?
My old-school stereo system.
If you could sit front row at any fashion show, which would it be and why?
Dries...I'm so moved by his fashion—his aesthetic and style. I'd love to see it unfold.
Tell us your grooming secrets.
Dove soap and Byredo M/Mink Eau de Parfum.