We'll admit it: we're a little jealous of Xiao Wang. Forget about the fact that she's a stunning, accomplished actress, model and designer. And that she's able to somehow put together the most dreamy, unexpected jewels from what could be seen as random combinations of precious colored gems and diamonds. What's really making us green with envy is her forthcoming signature scent: Look out Britney and JLo!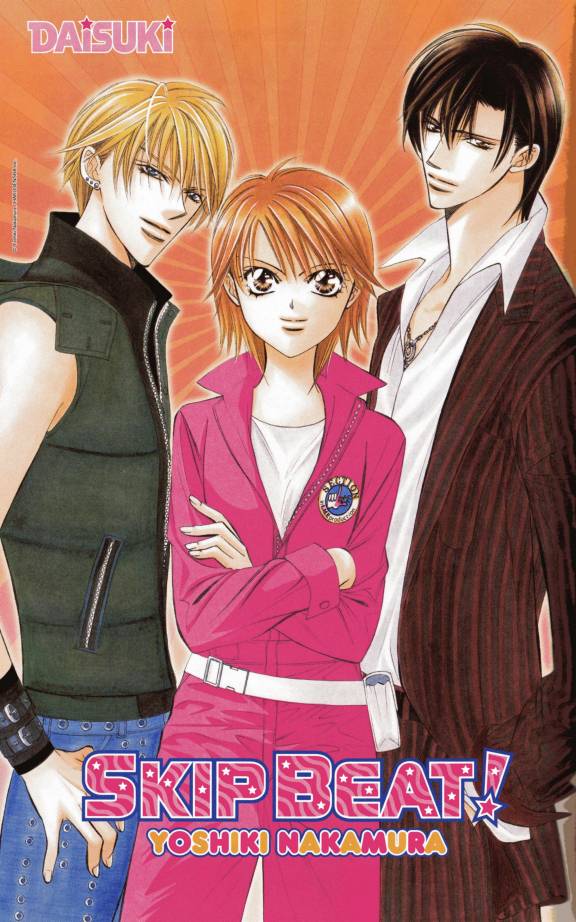 Let's have dinner at your favorite neighborhood restaurant. Where do we go and what do we eat?
Hmm…it's a tough one, this is not in my neighborhood but it is my fave at the moment, Shun Lee Palace, the velvet chicken corn soup is so yummy!
If you could buy any piece of contemporary jewelry from another jeweler, what would it be?
Victoire de Castellane, she is amazing and I would be happy with anything from her!
The vacation spot that you keep going back to over and over?
Singapore, it's actually like a work-cation spot for me but I just keep going there and love it.
What's the last book you couldn't put down?
Skip Beat! It's a Manga [graphic novel] series, and I'm obsessed with it.
What's your go-to drink?
I don't drink but I love the whole tea and cake thing, milk tea is my fave.
The gemstone you're currently lusting after is . . .
Natural fancy color diamonds, as always…
It's your birthday and your favorite flower arrangement arrives – what does it look like?
I like flowers that are alive in their pots, Chinese jasmine is the best it smells so beautiful!
What's your favorite piece that you made in the last year and why?
My fave piece from last year is the big Galaxy ring, it took me over 7 years for all the natural diamonds that are set in it.
You have 30 minutes to work out – what do you do?
Walk around the city – that's my work out.
What was the first piece of jewelry you bought for yourself?
A Tiffany silver open heart ring, which later sadly I lost.
If you could have dinner with any artist, living or dead, who would it be and why?
Wes Anderson, he makes dreamy movies.
What's your preferred mode of transportation day-to-day? (Tell us about your car, motorcycle, bicycle, taxi, Uber, skateboard...)
I love being on feet in the city, but if I'm late I always choose subway because there's no traffic, and car comes second.
Top 5 bands in your playlist - go!
Who is Fancy, Jay Chou, Fifth Harmony, ODESZA, The Weekend
You're having guests for the weekend. What's your signature dish that you cook for them?
I can't cook but I can bake really good cookies and cakes!
Be honest – who's your celebrity crush?!
Honestly right now…does the character from the Manga books count?
If you could only carry one handbag for the rest of your life, what would it be?
Hermes Kelly bag.
What is your signature scent and what three words would you use to describe it?
I actually just finished working on my signature scent. It's called Diamond Rain by Xiao Wang, fresh, light, fairy.
If you could sit front row at any fashion show, which would it be and why?
Chanel, they have fun shows.
What beauty/health/apothecary product can you not live without during Couture?
During Couture I can not live without face masks from the Face Shop, Hadanomy collagen spray, and my natural perfume oil roller Diamond Rain by Xiao Wang.